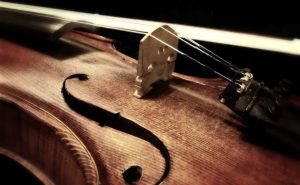 Please take a look at our repertoire pages– listed here is all the music we currently offer for each ensemble (quartet, trio, duet, trio plus trumpet, etc.) There are also some samples of us playing, to give you an idea of what we sound like. We are always adding new arrangements to our current collection, so check back often!
(Please note that the list of arrangements available will differ for each ensemble– i.e. not all pieces listed for quartet will be available for trio, or duet, etc.)
Videos from the Syrinx Quartet
We also have a YouTube channel, where you can watch more of our playing, as well as a SoundCloud site, where you can listen to a wide selection of our repertoire.